A junkie walking through the twilight

I'm on my way homeI left three days ago,


but no one seems to know I'm gone

Home is where the hatred is

Home is filled with pain and

it might not be such a bad idea i

If I never, never went home again





Stand as far away from me as you can

and ask me why

Hang on to your rosary beads

Close your eyes to watch me die

You keep saying, kick it, quit it, kick it, quit it

God, but did you ever try

To turn your sick soul inside out

So that the world, so that the world

Can watch you die
-Home is Where the Hatred Is
by Gil Scott Heron
Gil Scott Heron's masterpiece Home is Where the Hatred Is is actually an ode about the nightmare of drug addiction. However like every truly brilliant piece of art one can listen to it metaphorically, and in this case the lyrics form a commentary on race in America thereby adding a whole different meaning to the horrors Scott sings of.
There is a long tradition that can be traced far back of black intellectuals and artists leaving American shores to escape the special horrors that haunt those of black and brown skin. Kicking and quitting America is a dream that many play with in their imaginations, god knows I do; but if I can't afford to live here at home how I'ma look curled up broke and hungry on the shores of the Thames in London? So common sense tells me to keep my black ass at home where at the very least I have my mama in the next room who is liberal with her hugs.
If you take the metaphor of black Americans as addicts unable to quit the habit of living under tyranny of the country that enslaved their ancestors and, then freed the slaves only to successfully restructure the slave complex into private prisons, broken public schools, a mandate for militarized police forces to cull young black men and women, then it becomes clear that the need to survive is entirely dependent upon kicking and quitting this place. You can hear the pain in Gil Scott Heron's moan as he says to the invisible questioner imploring him to straighten up and kick the habit "God but did you ever try/to turn your sick soul inside out/So that the world, so that the world/Can watch you die?"
Oh but here in America blacks have turned their souls inside and out again and again. We are the people who created the only true American art form, jazz. We created bebop, doowop, hip hop. Our prophetic intellectuals have traced their lineage through us: W.E.B DuBois, Malcolm X, Martin Luther King. Of those three black men, two died in violence, murdered, shot down as dogs, or perhaps merely shot down as worthless niggers, and the third - the beautiful mind - DuBois chose to die far, far from the shores that bred him: he went "home" to Africa and died in Ghana the day following Martin Luther King's I Have A Dream Speech.
America is a dream for many and nightmare for some. It is the home filled with hatred and pain for many, and we are not the first generation to wonder if it's simply too dangerous to continue returning to the place that gave you life and consistently tries to recapture every drop of blood in repayment. Home is where the fear and the madness dwell; it is the returning swell of the rage like the current which sends the tides twice twice a day.
Shall we drown in the blood like sacrificial animals? Is there ever more than a chance of survival for those who wear black and brown skin? Because living is not the same as thriving, and dying is not the same as being murdered - which is the death that awaits so very many of us. Perhaps our prayers have indeed been answered and the clarity is now agonizingly displayed everywhere we turn. It might not be such a bad idea if we never went home again.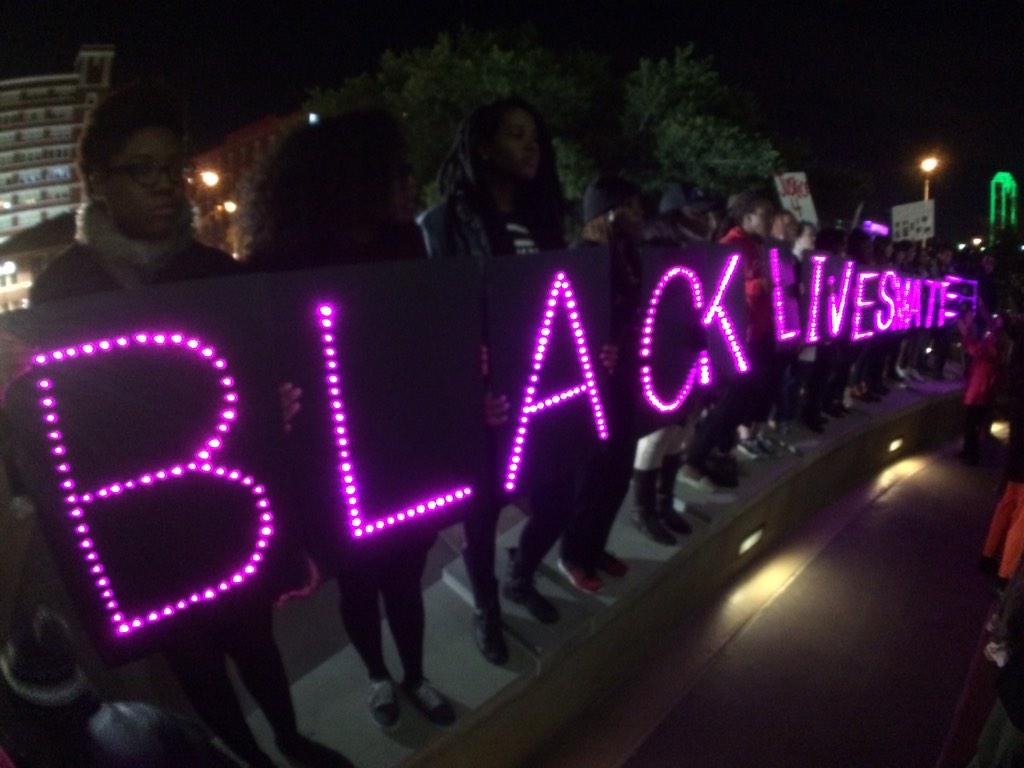 Home was once an empty vacuum
that's filled now with my silent screams
home is where the needle marks try to heal my broken heart
And it might not be such a bad idea
if I never, if I never went home again