Politrixters be patient with me, we're having some technical difficulties that require repair because Blogger is an evil platform built to confound and test all bloggers through trials, misfortune, stupidity, robbery, irrational programming, and general bastardy.
In other words, for some reason best known to Blogger itself my Share buttons and Social media buttons have simply....whoosh...disappeared. I have tried literally everything except the most drastic of all fixes which requires me to reset the entire template. And that I don't want to do but apparently it's the only solution. And it's utterly destroying me...
Yes, darlings I honestly feel like it. I am bereft. Inconsolable. There's no telling how much sweet potato pie I'll need to consume to heal my suffering. Because HTML is not my strong suit.
So basically we're
under construction
while I figure this bullshit out and also re-plan what things will look like around here.
My mother wants me to change my title image of the lady with the marionette man but I don't think I can bear to part with her.
But certainly some new wallpaper is long overdue as well.
And you Benedict can shut the fuck up! I heard you got that woman pregnant!! You have lost all commenting privileges.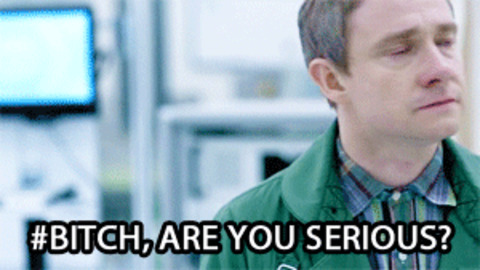 John why are you always the last to know?? His girlfriend is already showing!! It's some bullshit, for real.
I am the only one who should have brought the Golden Child into the world!!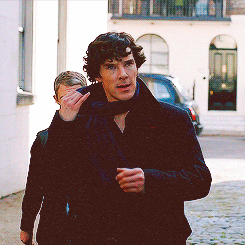 Jesus why do you look like sex?
Hell yes!!! My blog is broken and substandard because Blogger is substandard and I need to change over to Wordpress but that's all kind of drama!! And you--!!
I don't have the time!! You're a bastard and--
Right. So Politrixters I'm...um...working on my business.
You know, the blog! The blog!! I'ma fix that. I AM!!!
(I heard that smirk goddammit!)
I'm working on ....the blog...and I'ma..um...fix it---
Right after a little..um...pick me up....
I'm small. He's not. He can pick me up for sure!!
And you can shut the fuck up with yo jealous self!!
If that aint the truth!!!
Blogger betta get with it because Wordpress is looking sexier to me
every-damn-day!!